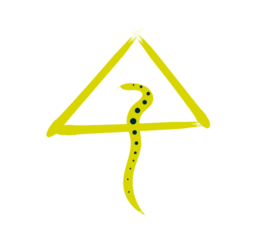 We tend to have dreams of our desires,wishes and about things we haven't had the scope to touch yet.
Reveries and dreams become the only pathways to touch the untouched,the feel of which is as indescribable as just the dimension of the unknown.
But when the attainment of that unimaginable longing embeds as the reality which your touch can touch,there remains no exhilaration nor disbelief,
Remains,just the state of intense absorption of the inevitable moment that blooms in your freedom to accept. 
SAISHABLOOM